Create by Ala
chociaż nie jestem godny corka12,

i zawsze żydze karnet na Juliany.
Wybacz że bałam się że przebije śledzione
i nie byłam na snowparku w każdy weekend
obiecuje poprawe
tylko daj słonce, śnieg ,progres
i zajawke na wypasie.

Twoja wierna Ala

K2 gangsta udaje, że skacze.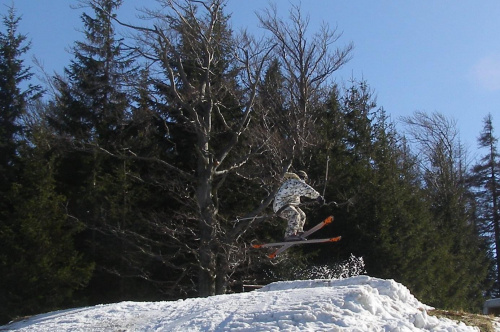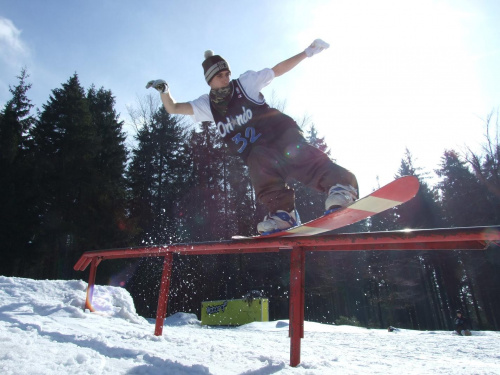 O'Neal łata rure
Wy******* Goodlack'a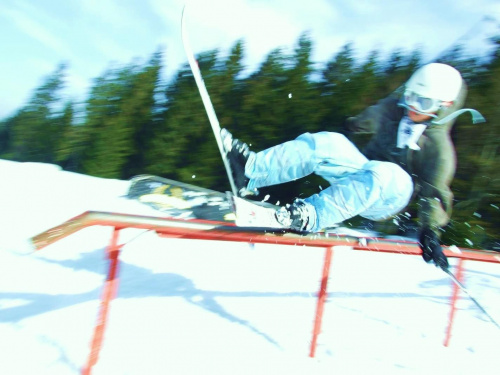 K2 gagster kontra Biloabong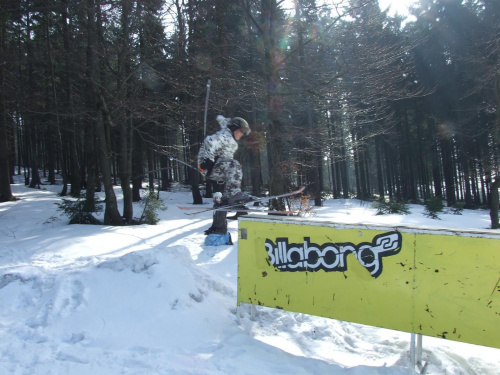 Jest ciulate ale jestem dumny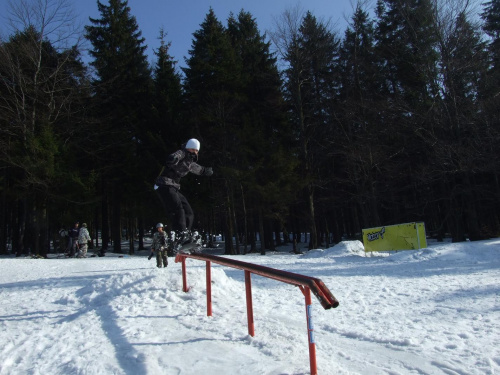 ...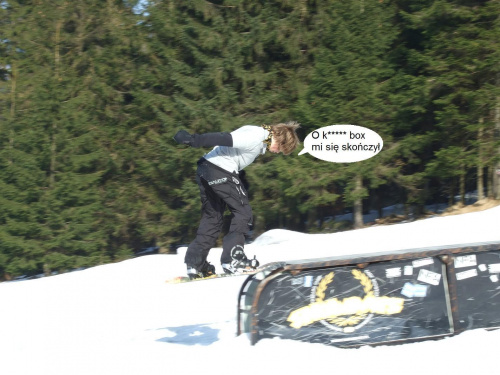 Żelowy Miś też by chciał ale ni umi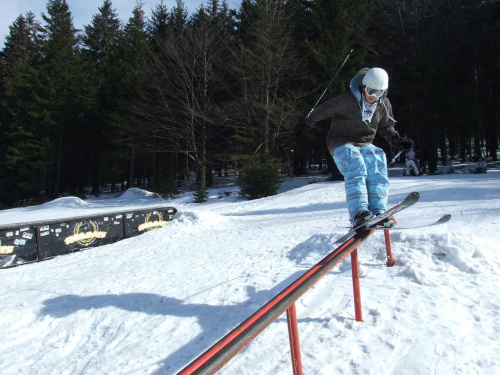 O'Neal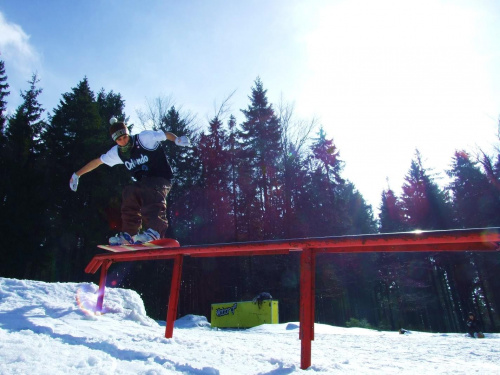 Goodlack pewnie by się zdziwił gdyby jechał JELCZ
Slide K2
Kocham Cię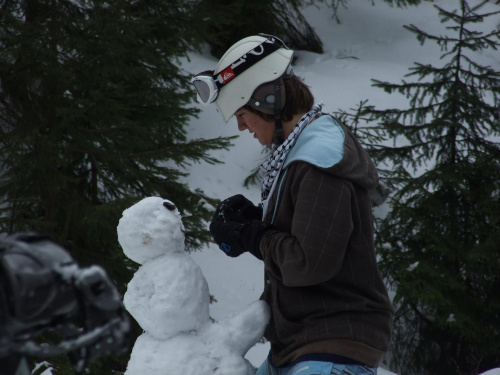 Marta z Nitrous oxygen system
Goodlack czeka na okazje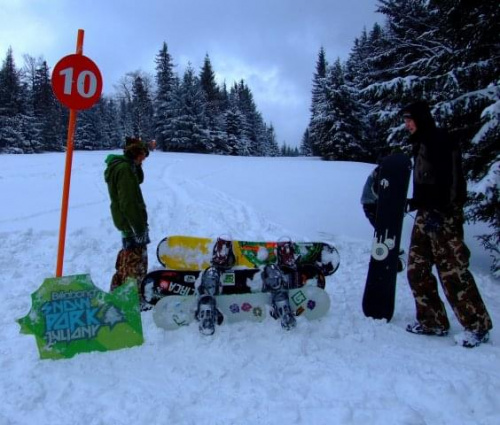 270 nad piknikiem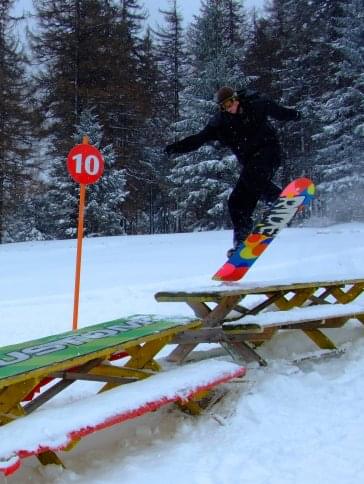 Rysiu i Ciasteczkowy Potwór
Rysiu MISZCZ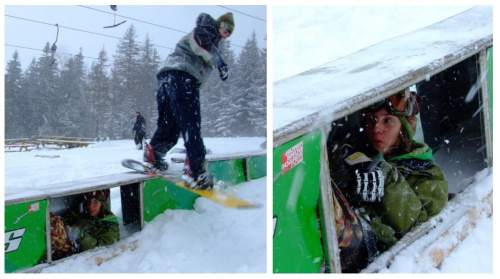 Lucy in the Sky with Diamonds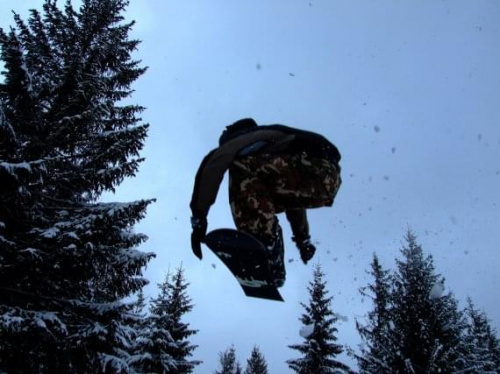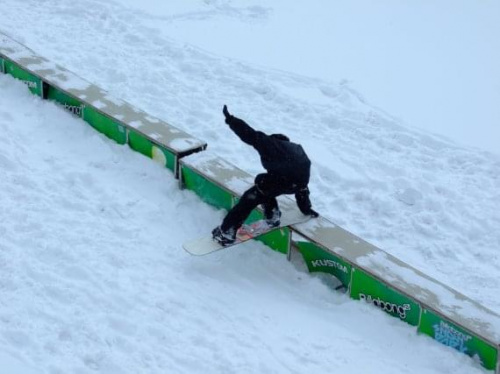 Polski Streetart w Niemczech "ustąp pierwszenstwa"
Moje cudo
Bawaria