hmmm... no to siema, siema . mysle ze trzeba bedzie wystartowac z fotami. są zaległosci, ale zaspa byl na wakacjach wiec chill. oczywiscie bylo zaje******, duzo lepiej niz przewidywalem. to wszystko wyniknie ze zdjec. zdjecia... hmmm... yyy.... mysle ze ooo... , tzn niektore naprawde klasa, ale sa i takie ktorenie znajduja uznania wsrod zachwytow. to co sie tu bedzie dzialo bedzie bardzo zle, poniewaz bedzie tu niezly burdel, ale nie przewiduje tragedi no to hehe... siema,, siema hehhehe...
No wiec jedziemy od poczatku.
Zaczne od przedstawienia ,ze jak moich zaje******* modelek:
Elo, Madzia i Gela (ktorej z reszta nie wiadomo o co chodzi na tym zdjeciu)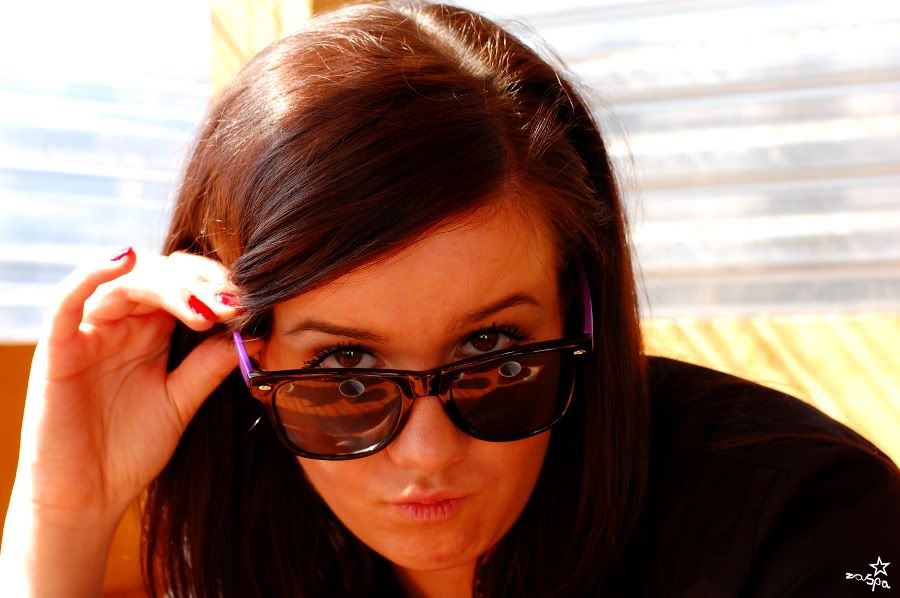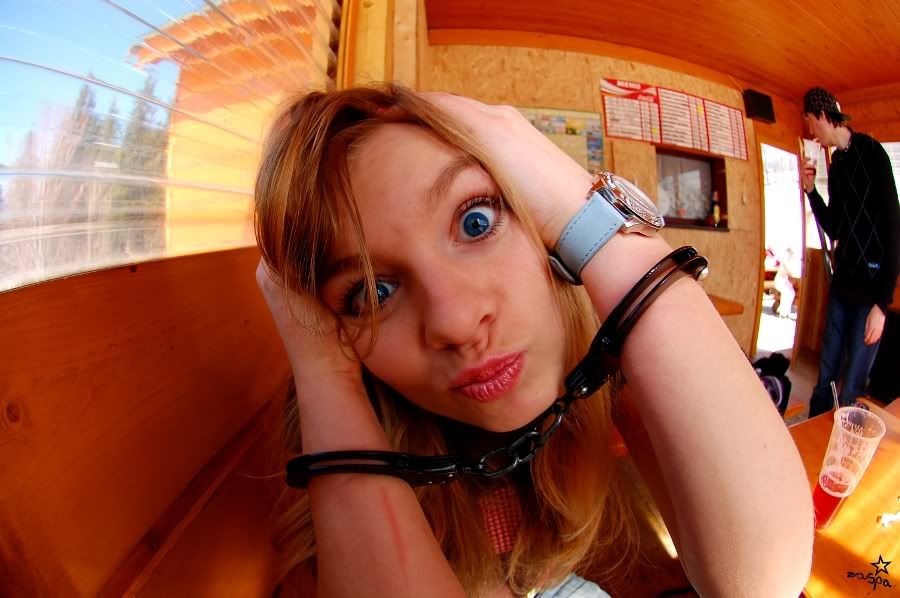 hehe... siema, siema hehe... dziewczyny.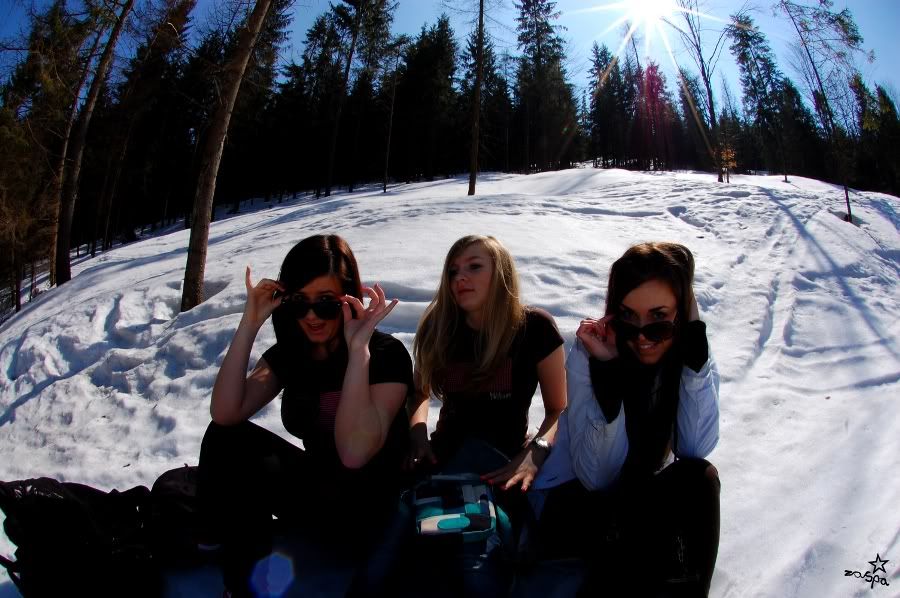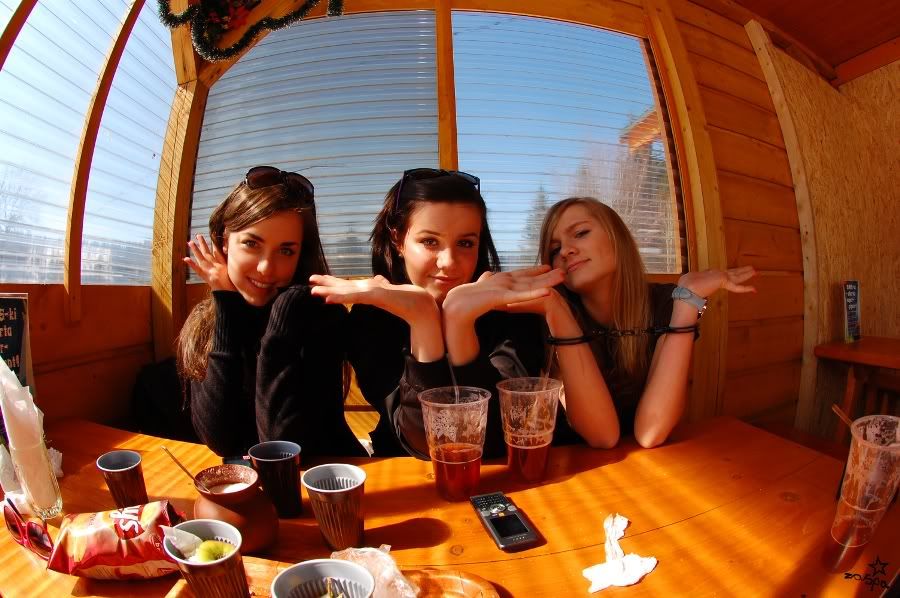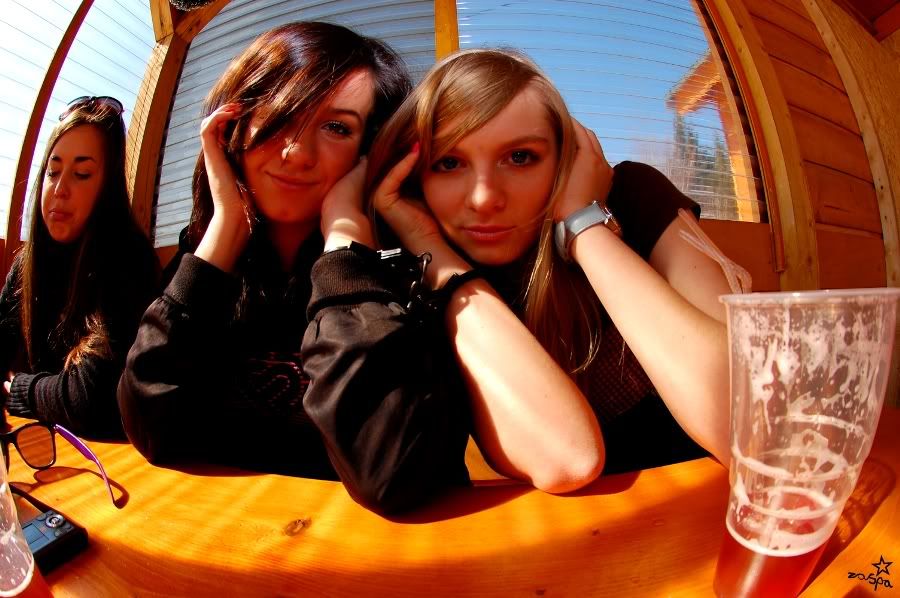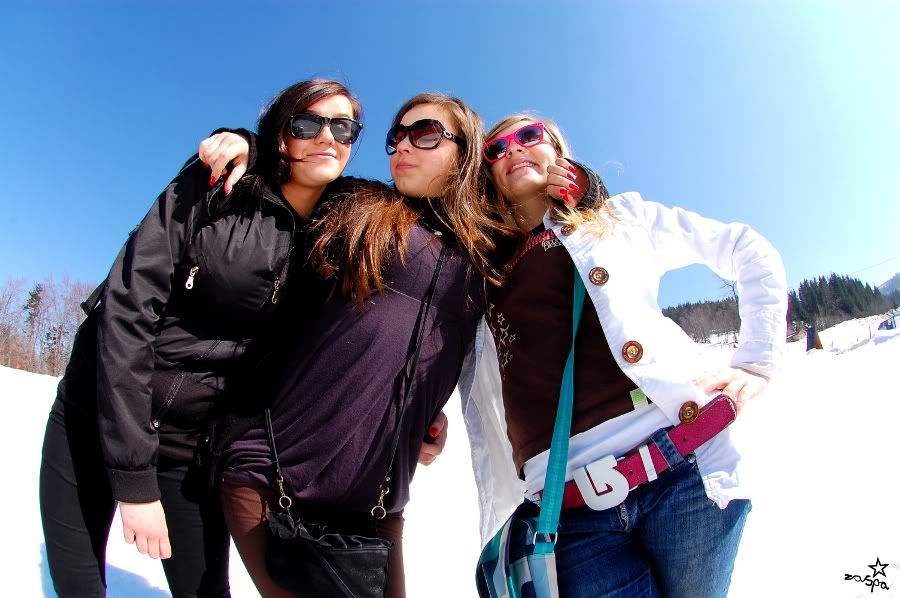 .
no i na tym wyprawa do szczyrku sie skonczyla.... yyy w sumie nie konkretnie na tym, mianowicie skonczyla sie na tym jak magda zaczela tanczyc na znaku informujacym o parkingu, a nastepnie z niego spadla. no to na tyle zdjecia oczywiscie jeszcze beda bo jest ich wh**.
Starowka, piekny i meczacy dzien.
Szczyrk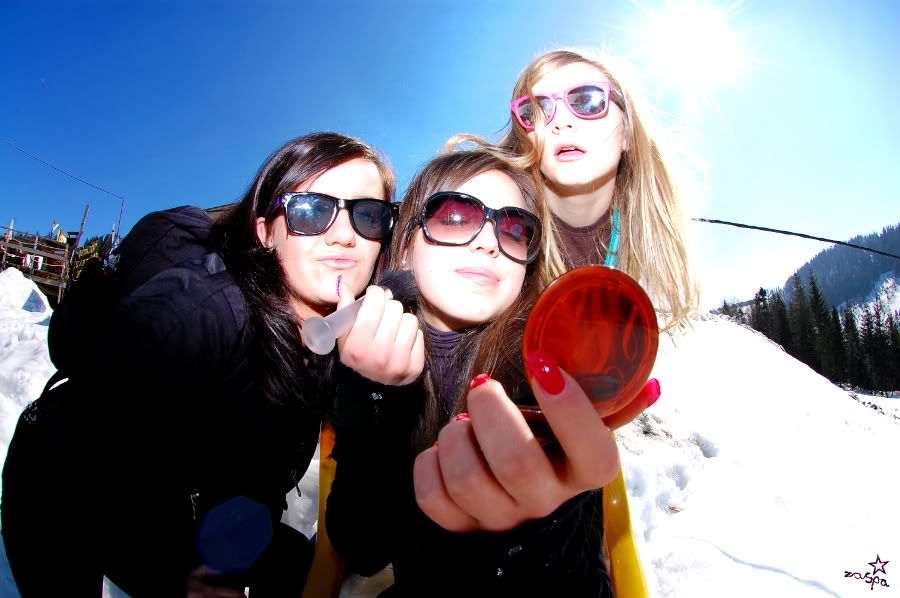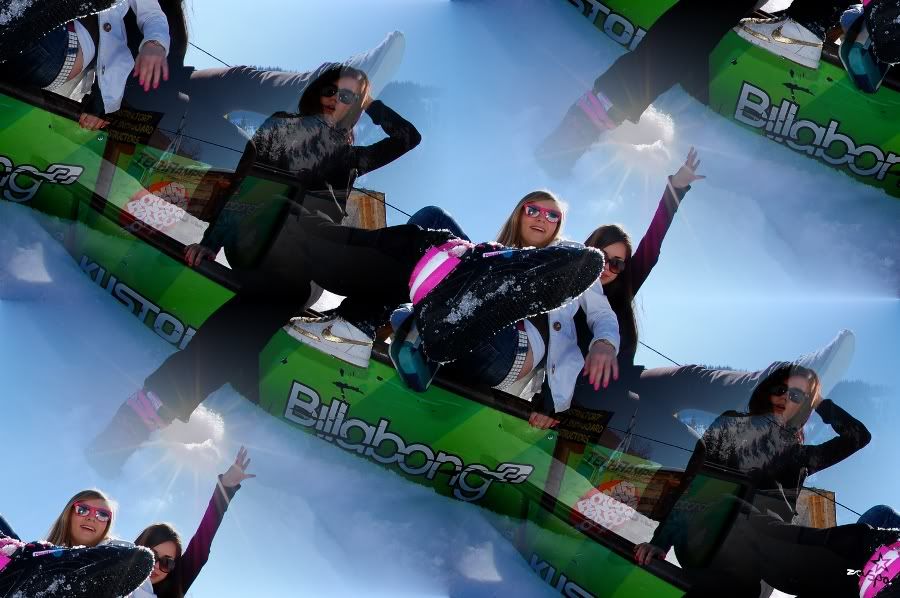 Ola,ola,ola..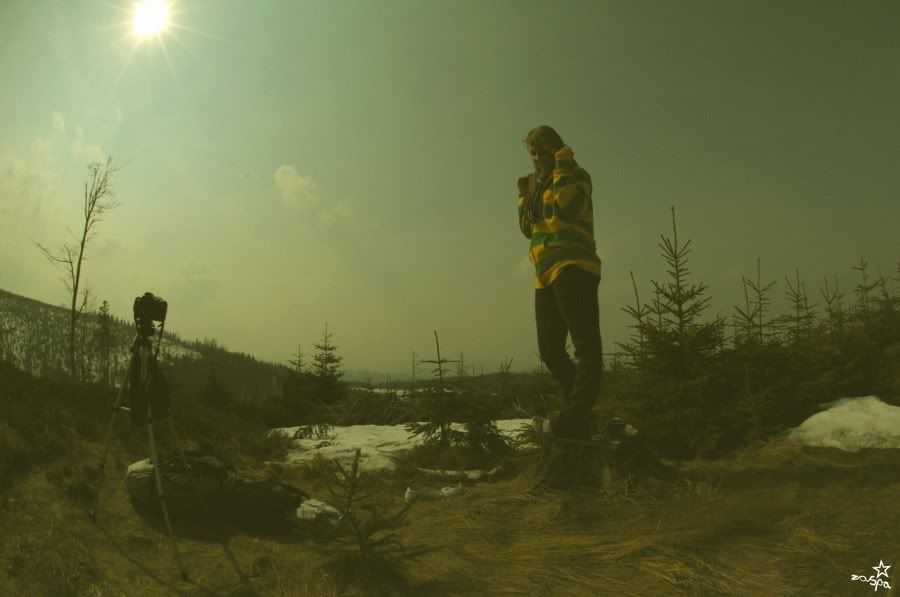 Spring is my favourite season

Springtime,
Lovetime,
Good luck for betty.

Elo plane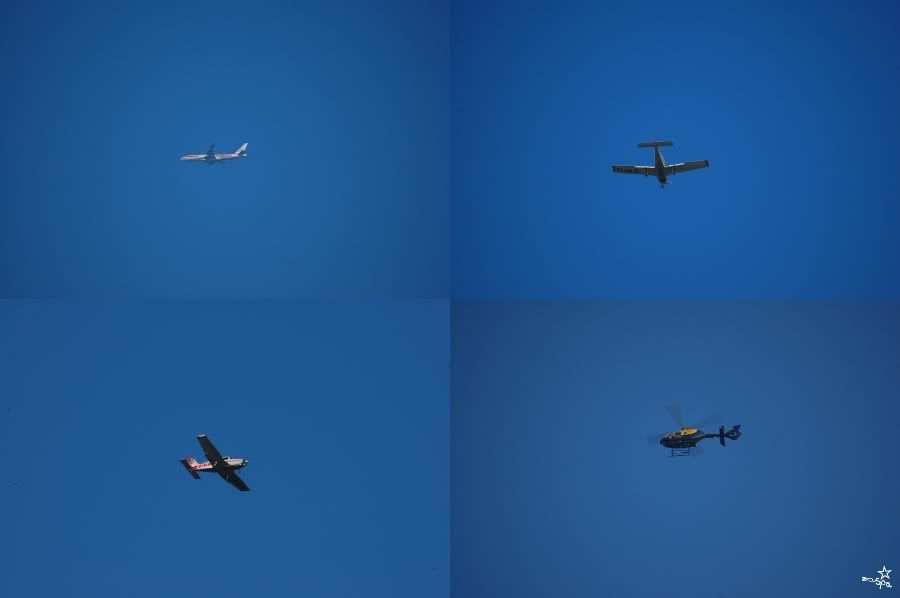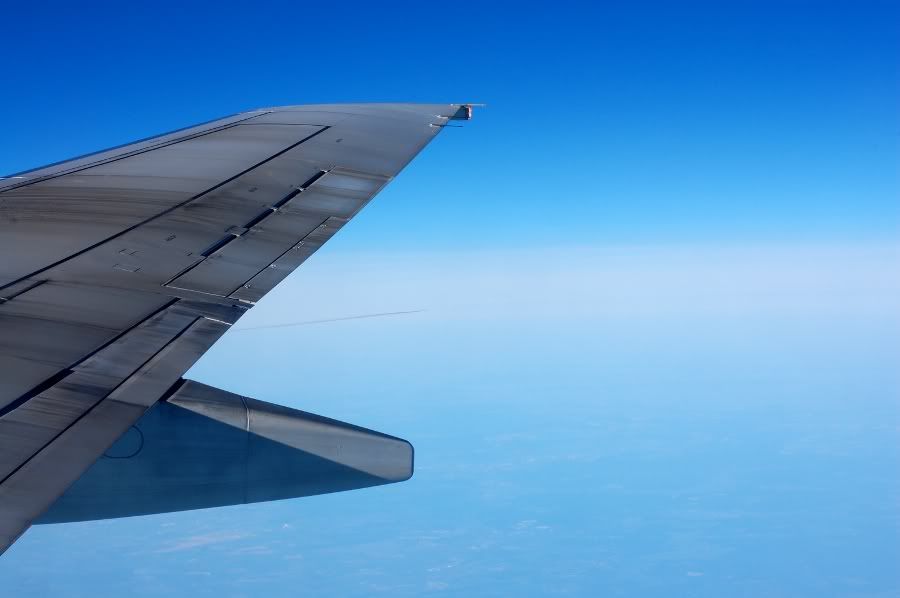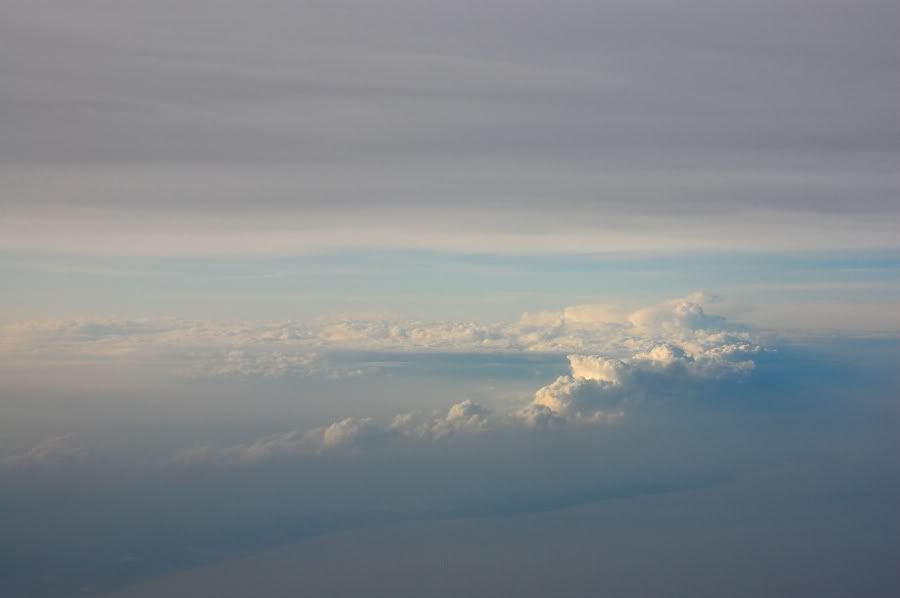 Country villa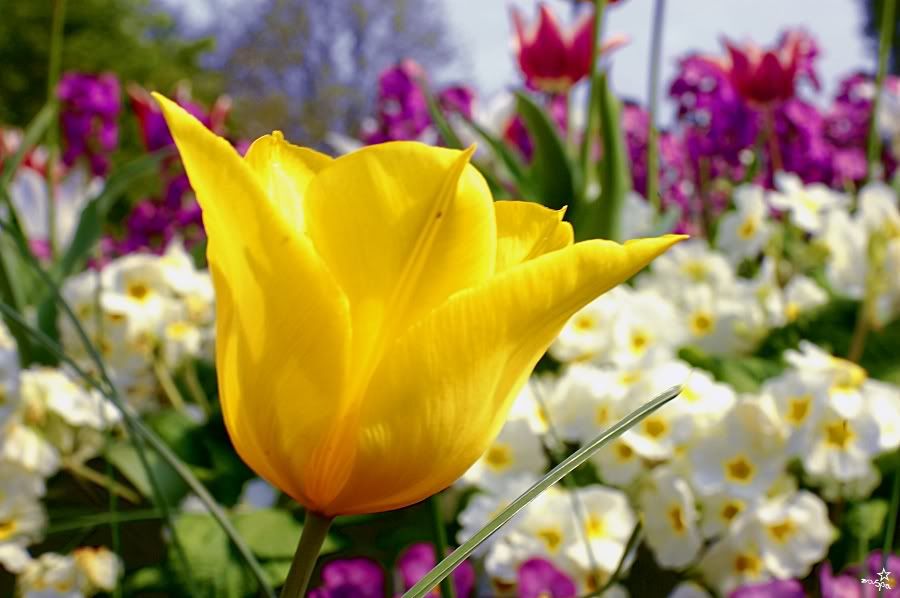 Kitty cat